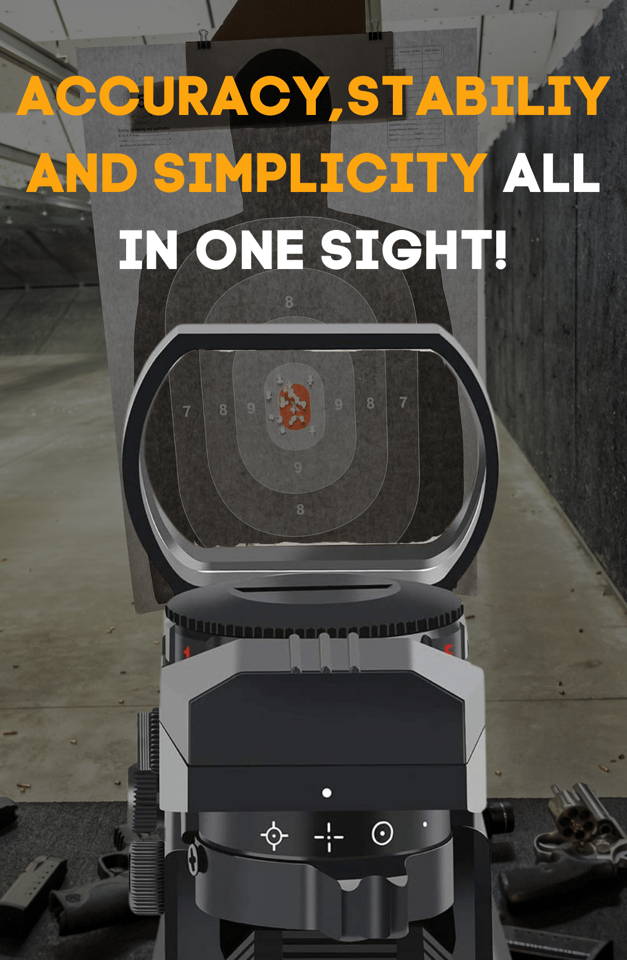 FREE FAST SHIPPING FOR ORDERS IN THE USA

Free Fast shipping for orders in USA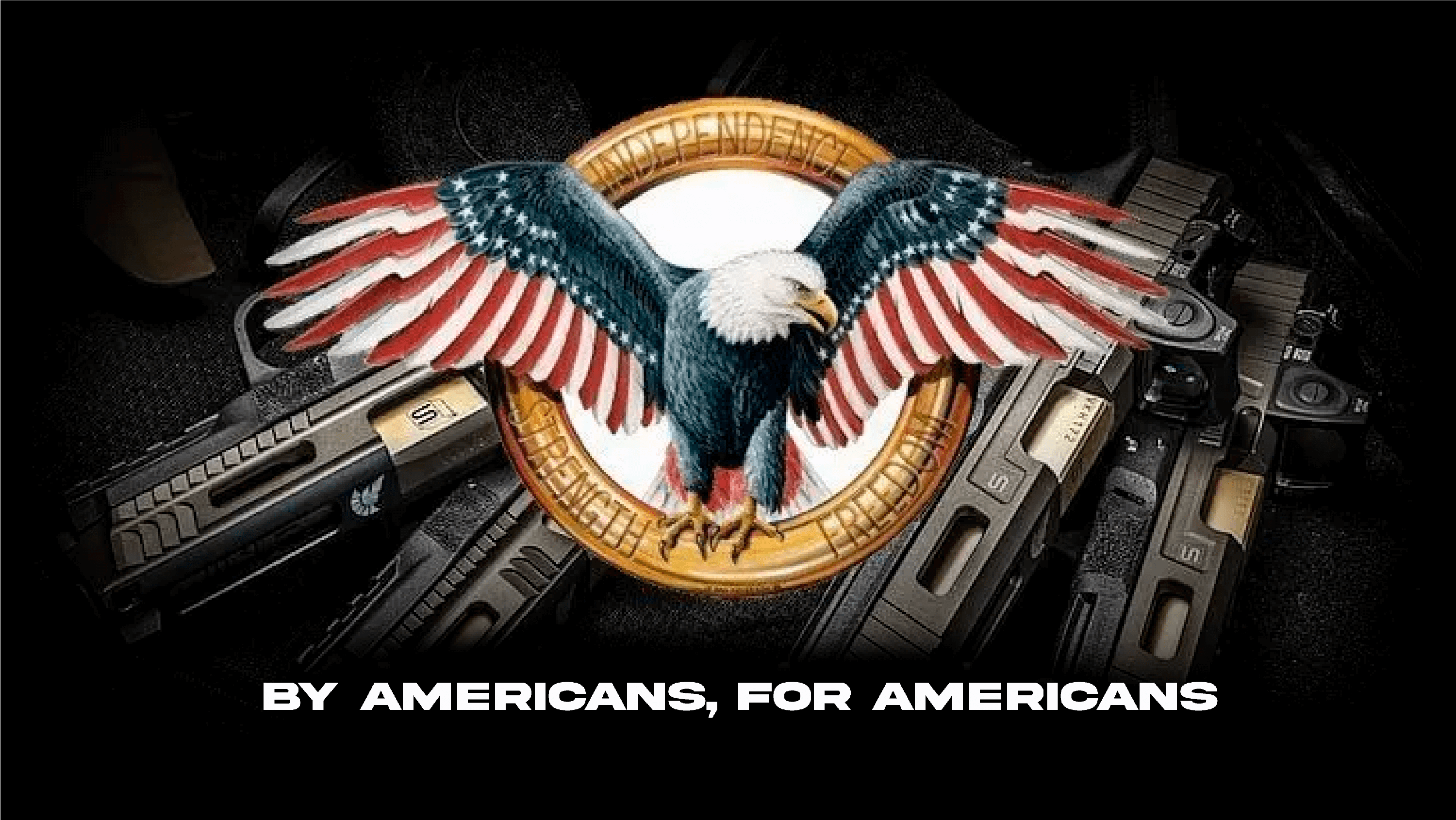 STUDIES SHOW THAT OVER 80% OF A SHOOTERS ACCURACY IS RELIANT ON THE STABILITY OF THEIR SIGHT. LOWER ACCURACY IS ALSO CORRELATED TO MORE MONEY LOST ON AMMO.
Free Fast shipping for orders in USA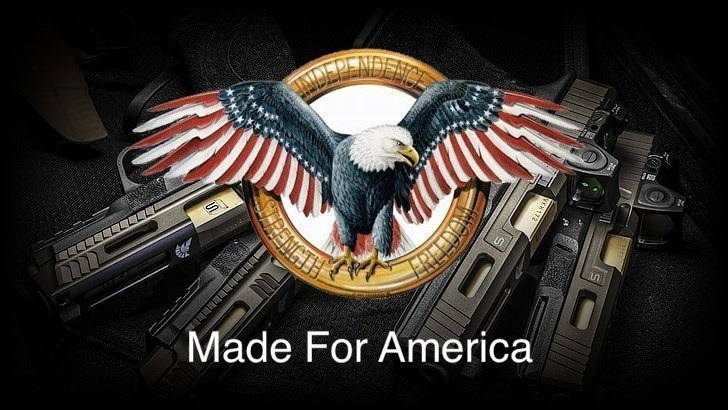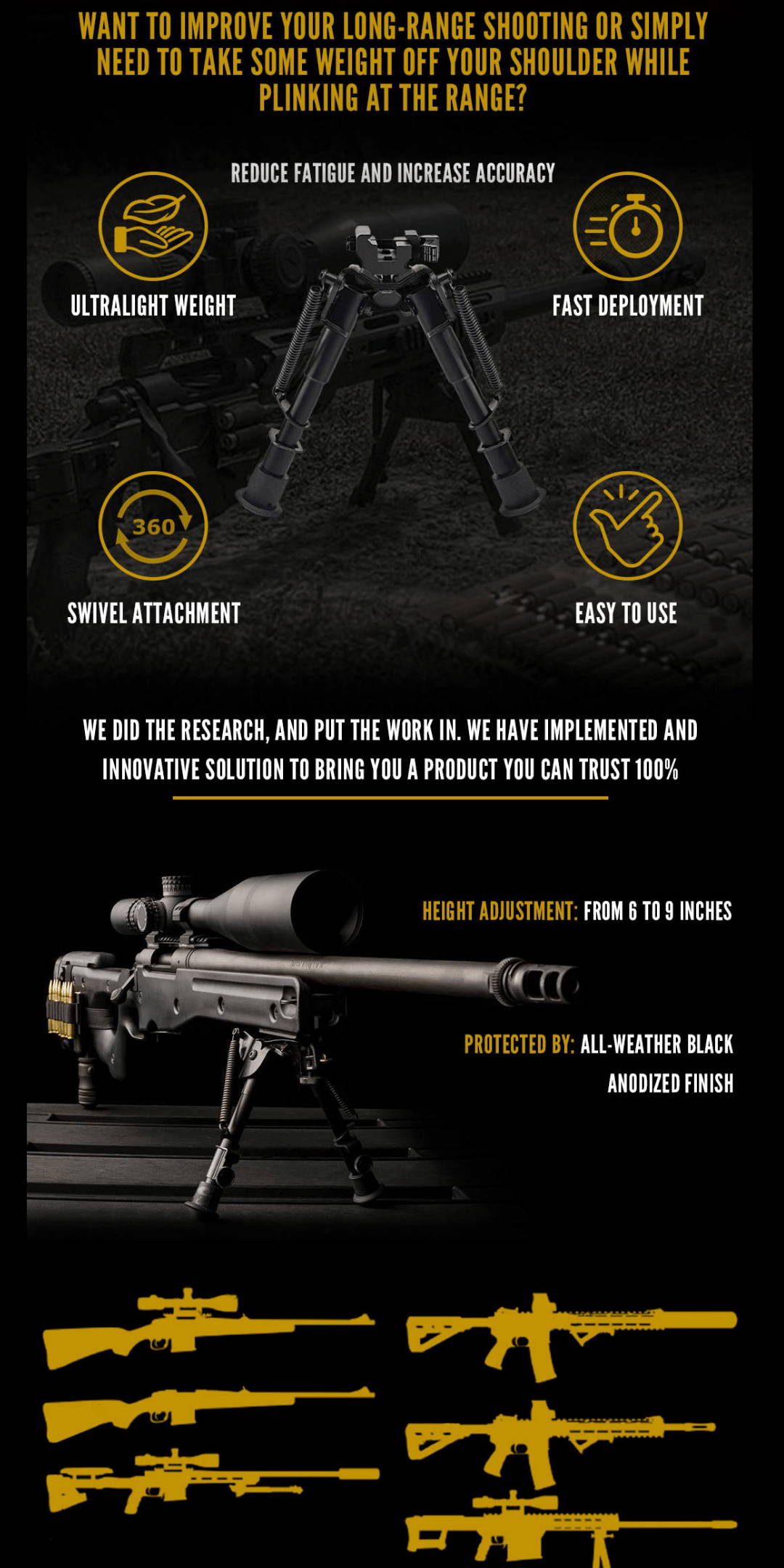 Did you know that carrying one extra mag can increase your survival rate by 30%! Meaning that if you carry 2 mags then your chances of survival in an emergency are automatically increased by 60%!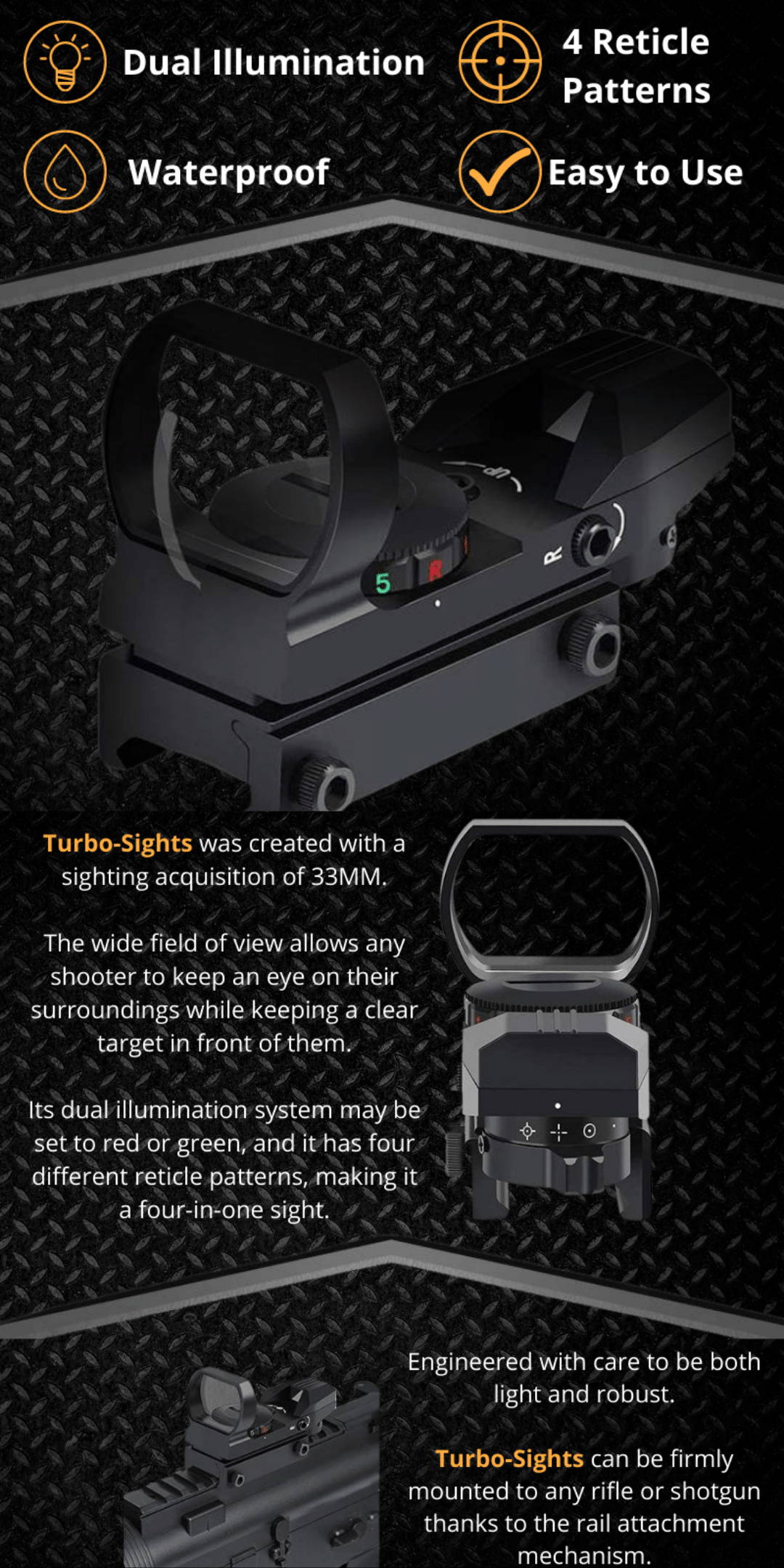 HIGH EFFICIENT REFLEX SIGHT:

You will get one HD101 holographic scope for great aim during hunting. This is a huge plus for shooters and hunters because they can position their eye as far or as near to the exit pupil of the sight and still be able to lock the aim on a target very quickly.

HIT ALL YOUR TARGETS & INCREASE YOUR ACCURACY:

Shooting using a reflex sight significantly improves the accuracy of shooting as well as feels like a pro.

NO MORE WASTED AMMO HURTING YOUR POCKETS:

Not only can the Turbo Sight help you improve your accuracy, but it will also help you save money on ammo.

HIGH QUALITY & DURABLE:

This reflex sight is manufactured to last greatly. This is constructed with durable metal. Tools are included to adjust the windage and elevation. The red and green reticles have four patterns and the brightness is also adjustable.
AFTER YEARS OF CAREFUL RESEARCH AND METICULOUS TESTING, WE ARE PROUD TO BRING YOU A RESULT YOU CAN HAVE COMPLETE FAITH IN.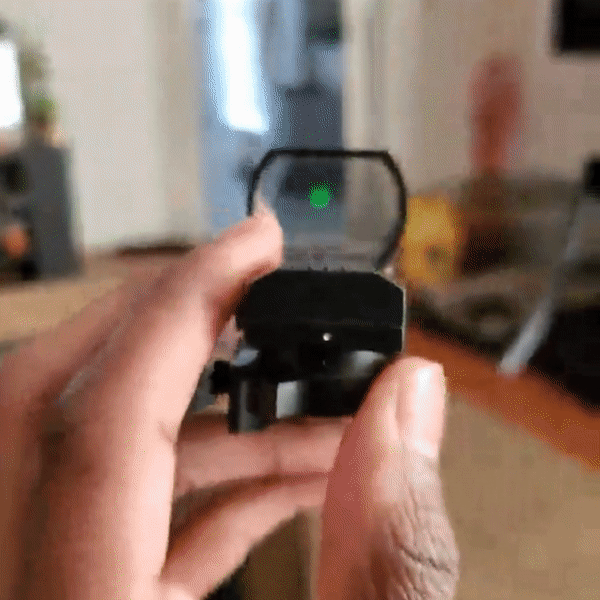 ATTENTION: Place your order Today and your package will be prepared and shipped today.
We have many orders and our Stock is Limited.
Frequently asked questions
Will Turbosight work on a 9MM handgun?
The sights can only work on a 9MM handgun if you use a rail mount or have modifications on it.
Where is the ON/OFF switch on the lighted recticles?
The ON/OFF switch is located in the main control panel and can be used to select your desired reticle.
What materials is the sight made out of?
Our sights are made out of Aluminum
What is the battery life?
The battery life is around 100 hours. If the battery needs to be changed it uses a CR2022 battery
How do I track my package?
You can check the status of your order at any time by going to the following link: Order Status.
You can also reach out to our customer support desk at support@turbotact.com to ask questions anytime.
How long does it take for an order to arrive?
Once shipped, your order will arrive within 5 to 10 days for United States, within 10 to 16 days for Canada, Australia and United Kingdom, other countries can take 15 to 25 days.
You'll receive an email confirmation once your order has been shipped. Feel free to email us to check your order status. We're happy to help.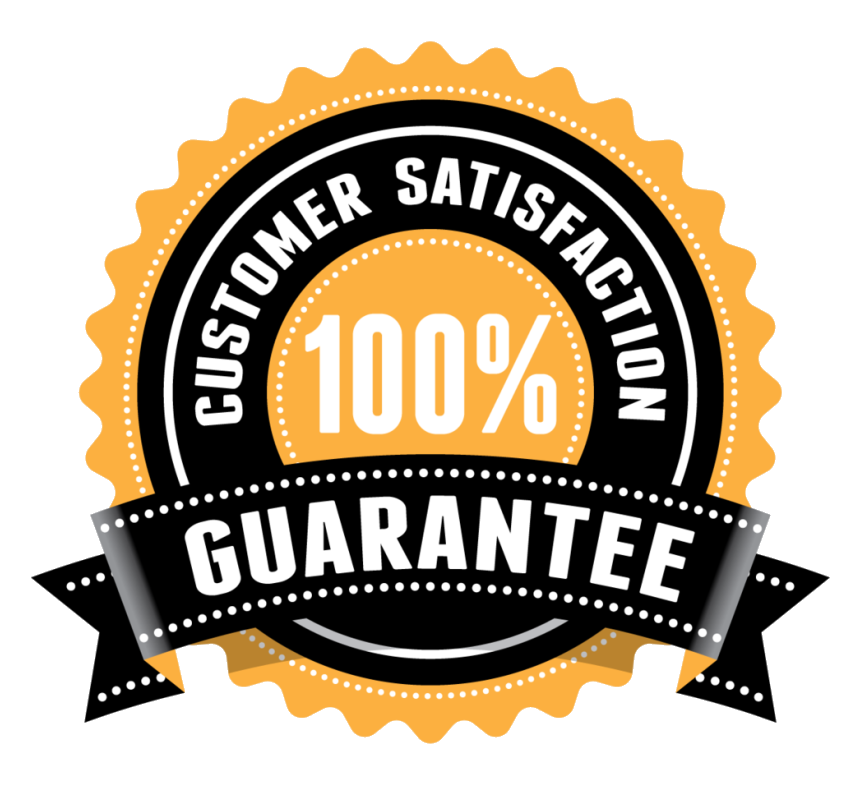 We're confident we design and sell the best quality accessories, and we want to share our confidence with you!
Thats why we back every sale with 30 Day Money Back Guarantee
If you don't like the product or if it just doesn't work for you return it within 30 days of receipt.

Dont Just Take it from us...
"This sight is super sturdy and doesn't wobble at all. I have really noticed the difference using it at the shooting range highly recommend."
- Kenny F.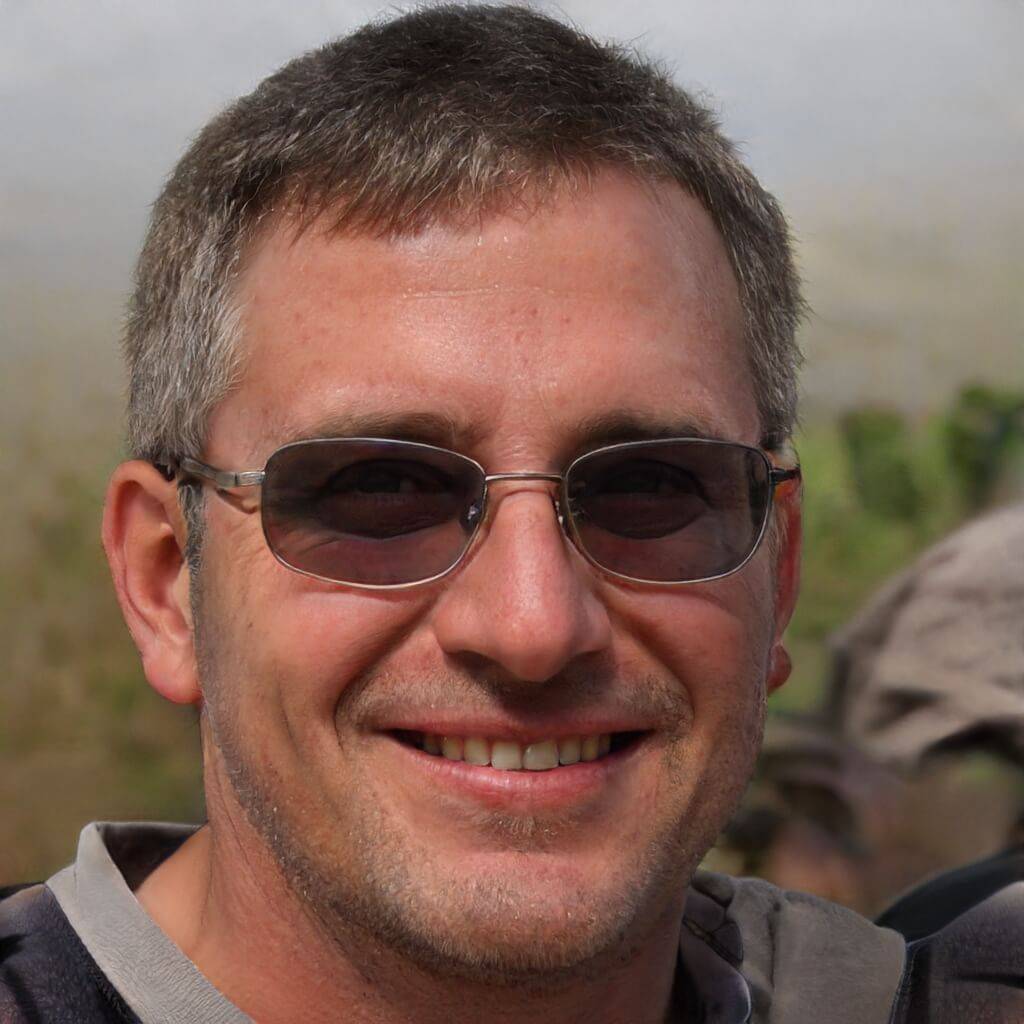 "I bought 2 of these for both my AR's and honestly they're perfect. Lightweight, compact and most importantly helped with my accuracy. I had some questions about the setup and the customer service team was very helpful and responsive"
- Micheal G.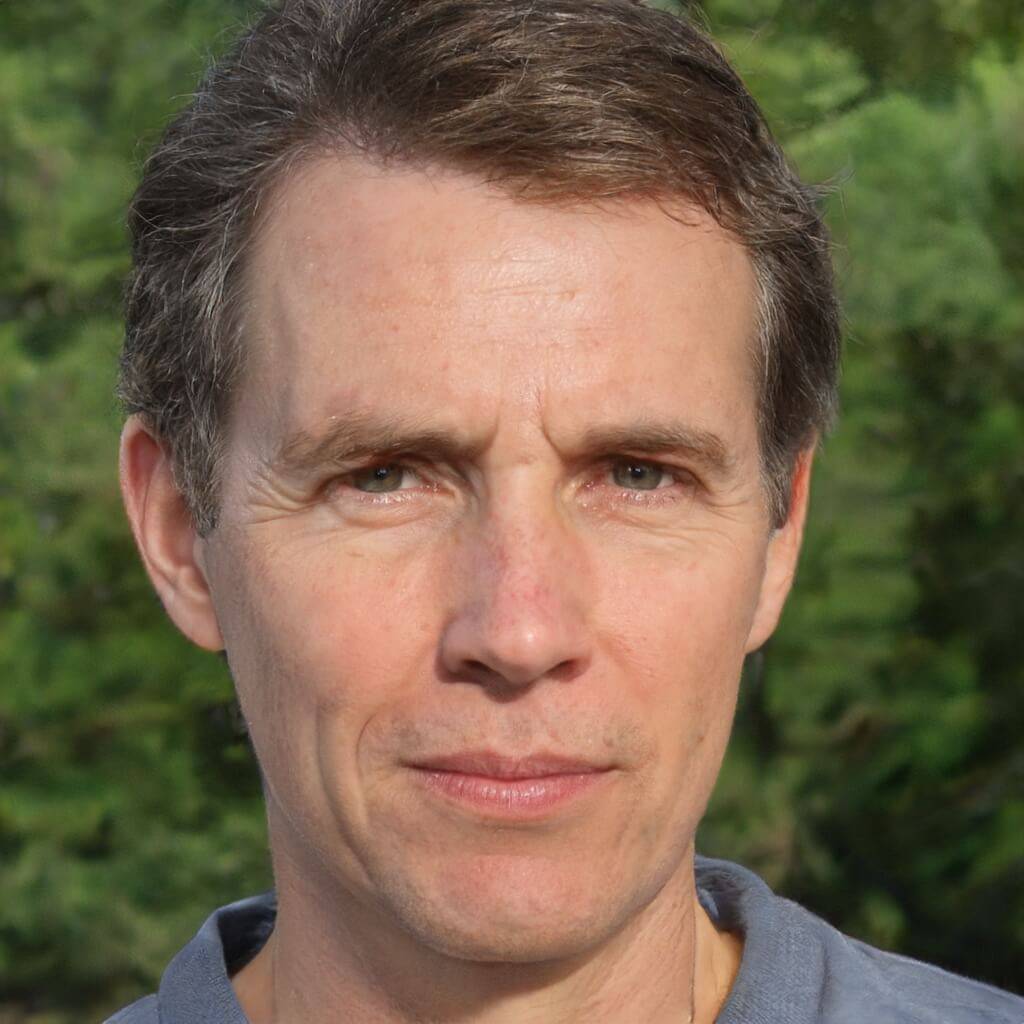 "Heavy duty build and fits great on my AR! Honestly impressed with the quality and the effectiveness of these sights on my rifle."
- Luis G.

"There is nothing I dislike about the Dual Mag Loader. Easy reload at its finest and i feel prepared when it comes to shooting at a target. Just feels more tactical."
- Kenny F.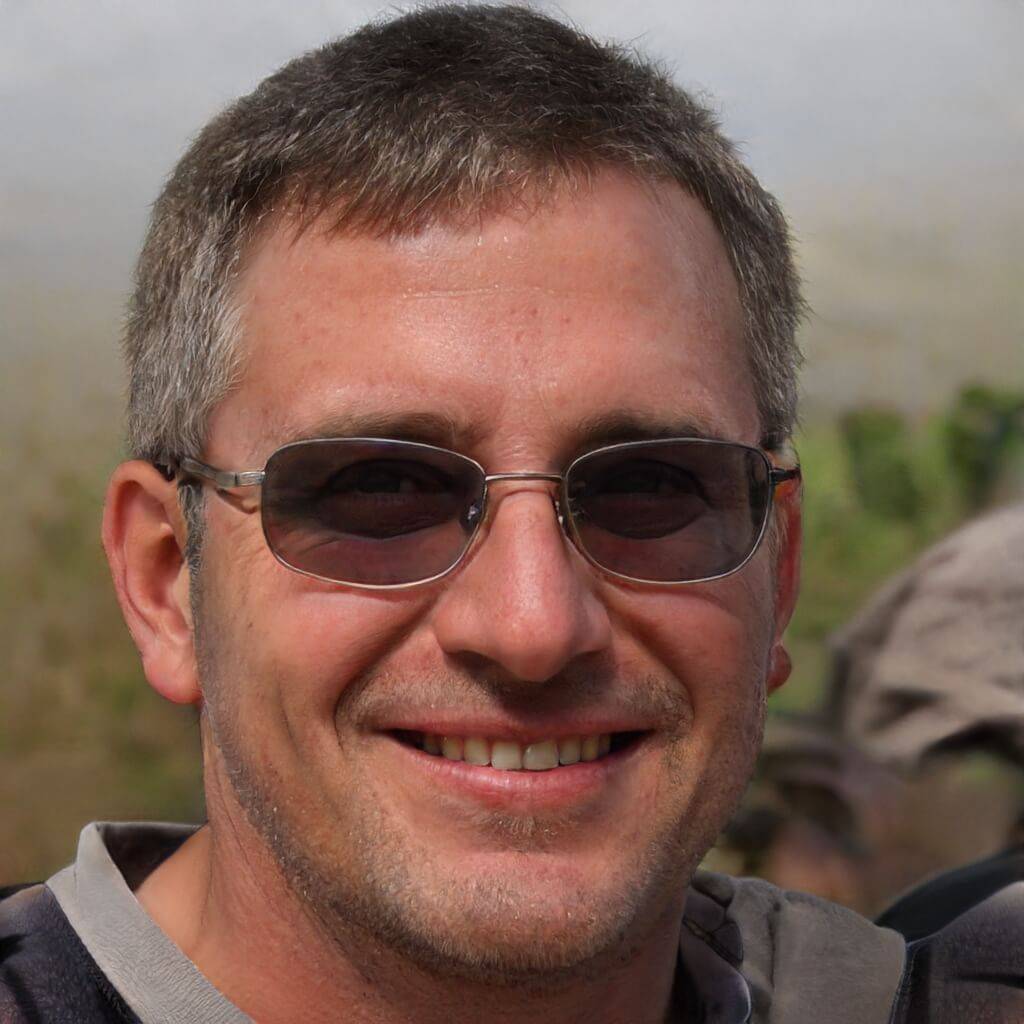 "I bought some other universals and my double stacks were still sliding out. This thing is truest universal I've found, the only mag this thing won't hold is my five seven mags (they are like mini AR mags, their freaking huge). I can get my RX22 mags all the way up to my sig226 mags. This thing can hold anything that even resembles a normal magazine (my Five Seven doesn't count)"
- Micheal G.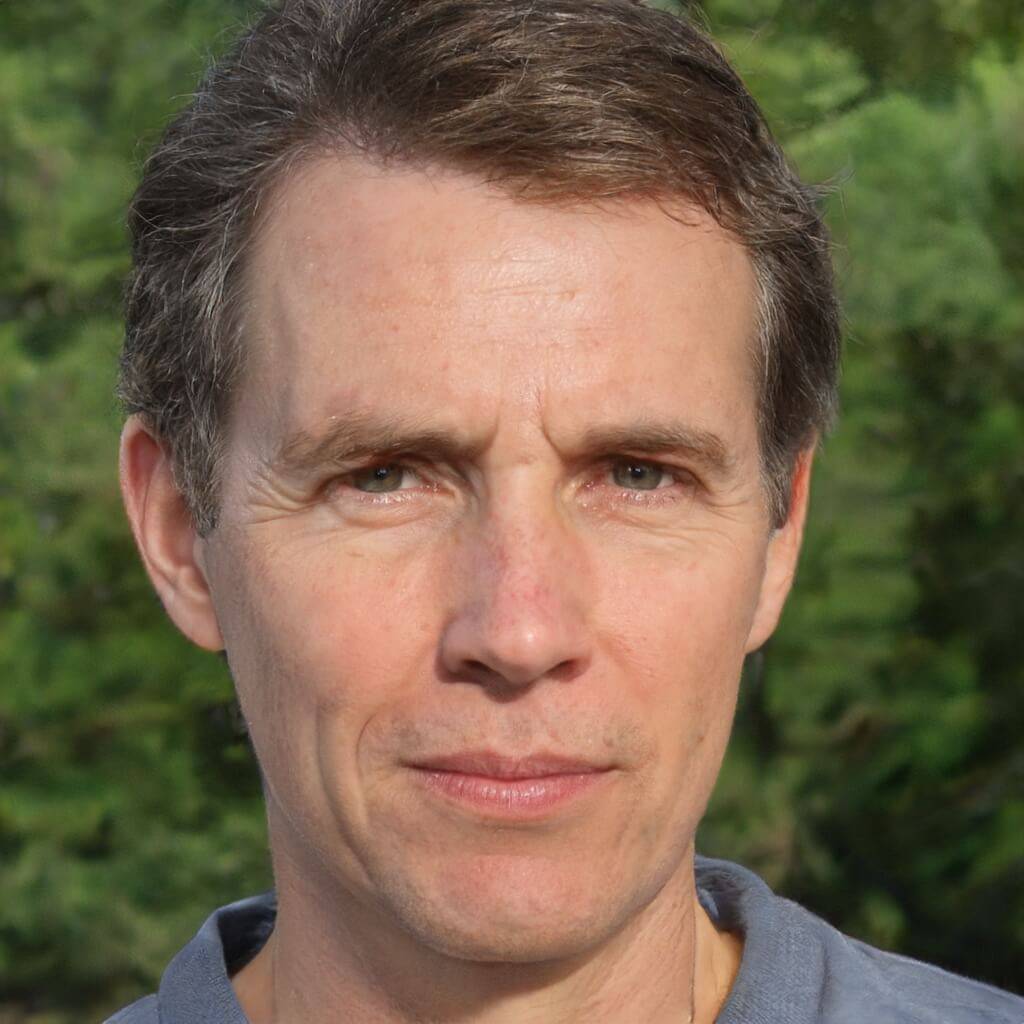 "Overall quality is great; so many angles to adjust it to so that it suits your exact needs/style/stance. Adjustment is easy to switch between single-stack or double-stack magazines, and a tension that fits whatever level of retention you desire! Would definitely purchase this item again, and will surely recommend to friends!"
- Luis G.