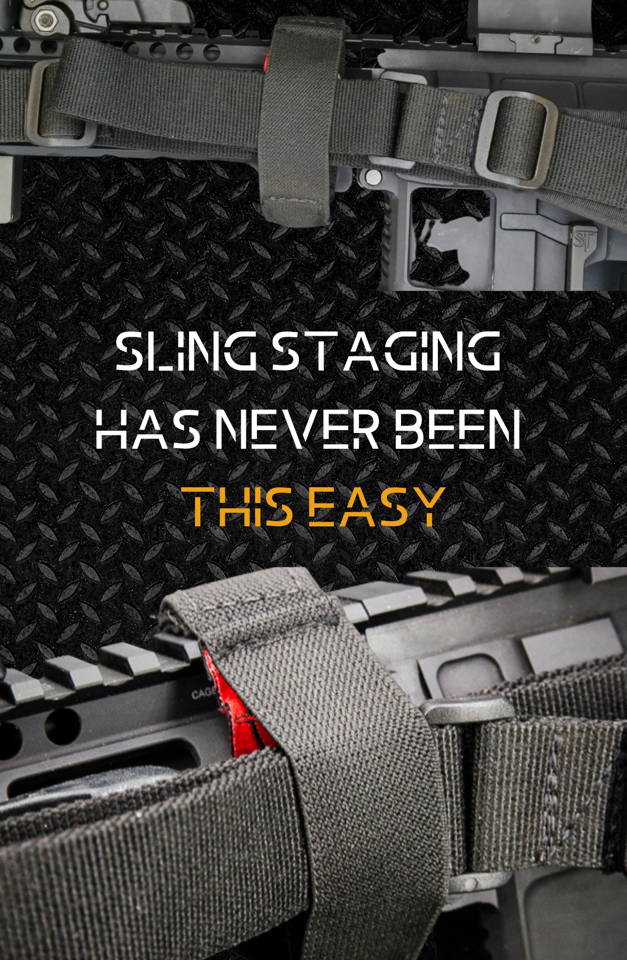 FREE FAST SHIPPING FOR ORDERS IN THE USA

Free Fast shipping for orders in USA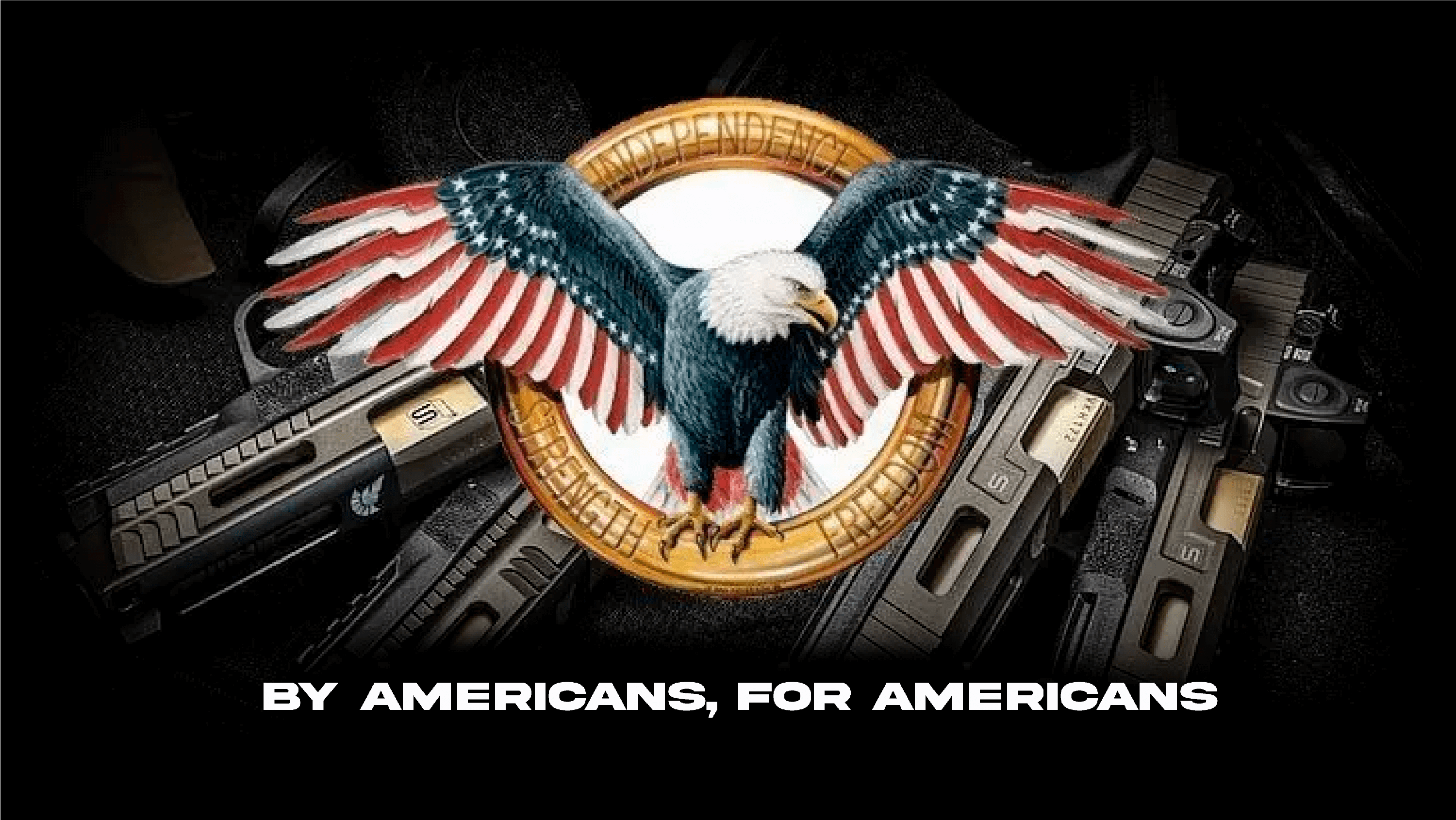 Did you know that Sling staging might get you in trouble! Turbo sling is an excellent solution on the go.
Free Fast shipping for orders in USA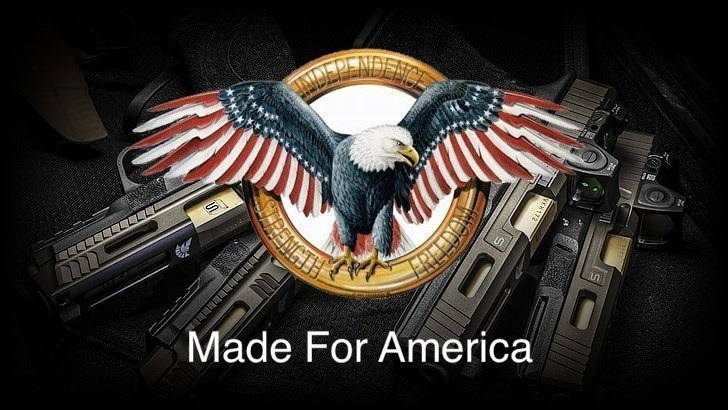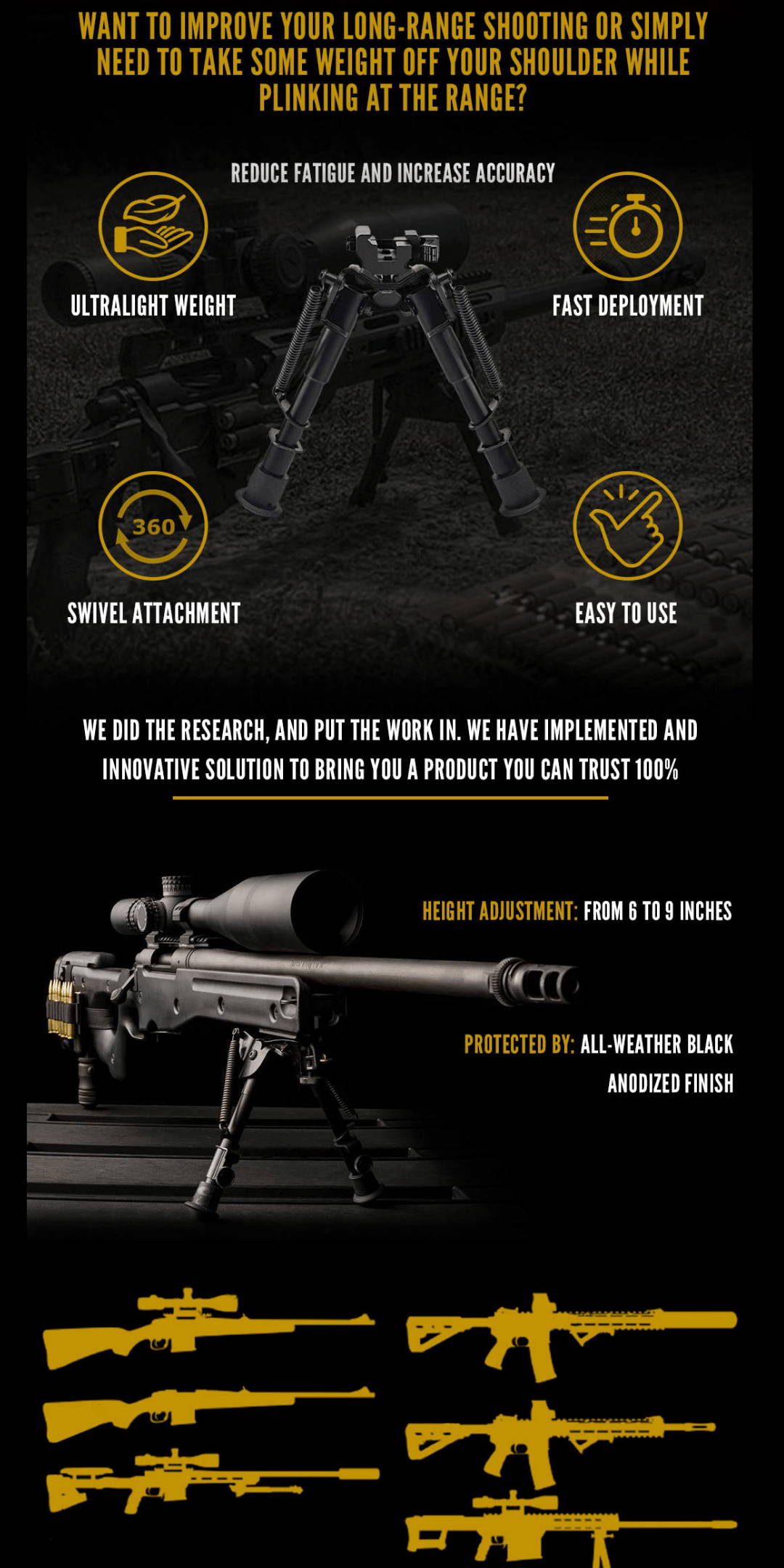 Did you know that Sling staging might get you in trouble! Turbo sling is an excellent solution on the go.
wELL, A GOOD RIFLE SLING EFFECTIVELY SERVES AS A HOLSTER FOR YOUR LONG GUN, PROVIDING SOME ESSENTIAL AND VERY USEFUL ADVANTAGES.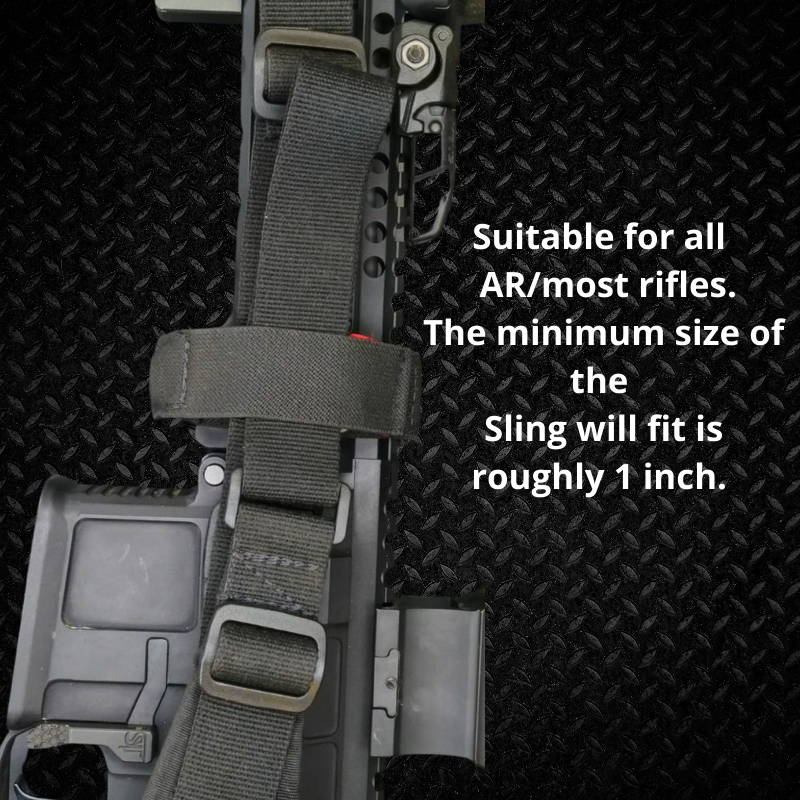 True to our style, we use 2 powerful magnets inside the strap to hold your sling fast to your rifle.

The maximum circumference is 8" (2.6 Max Diameter).

Strap Extensions allow the strap to add 1-2 inches to the length of the strap.
AFTER YEARS OF CAREFUL RESEARCH AND METICULOUS TESTING, WE ARE PROUD TO BRING YOU A RESULT YOU CAN HAVE COMPLETE FAITH IN.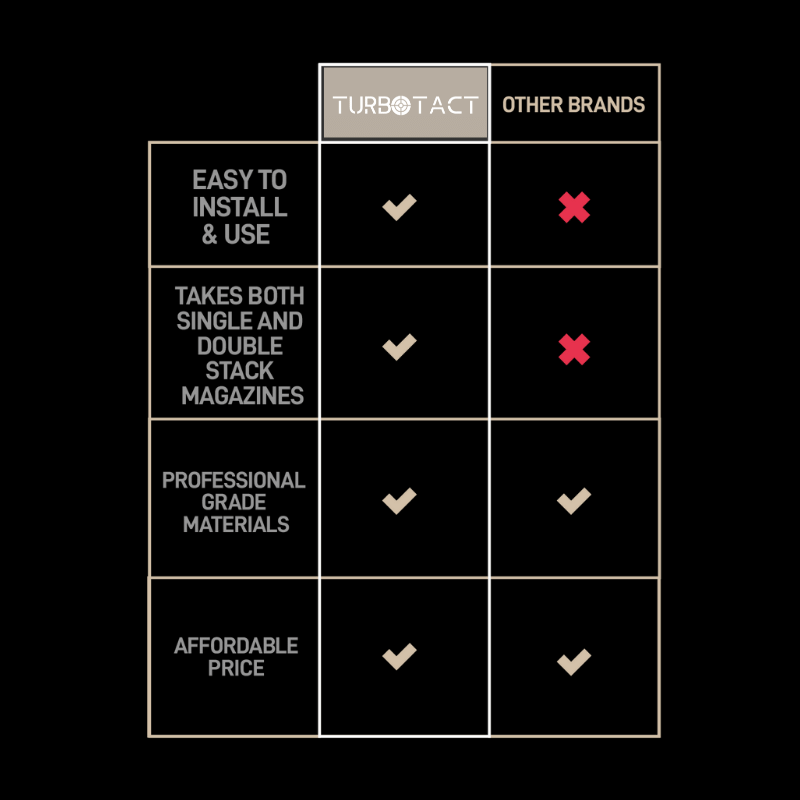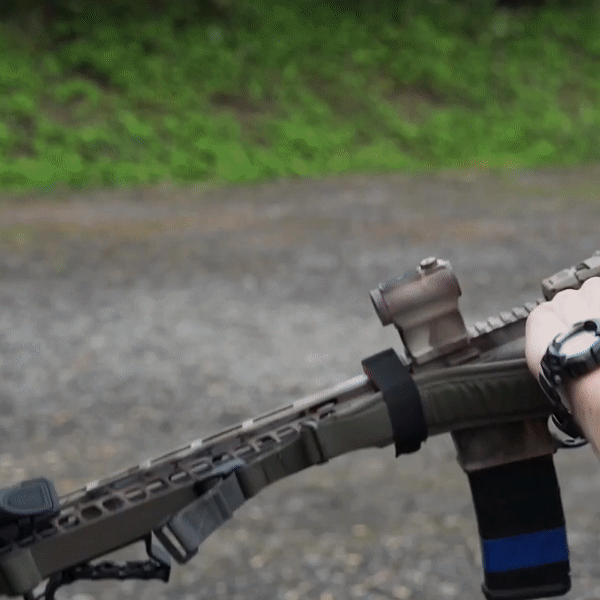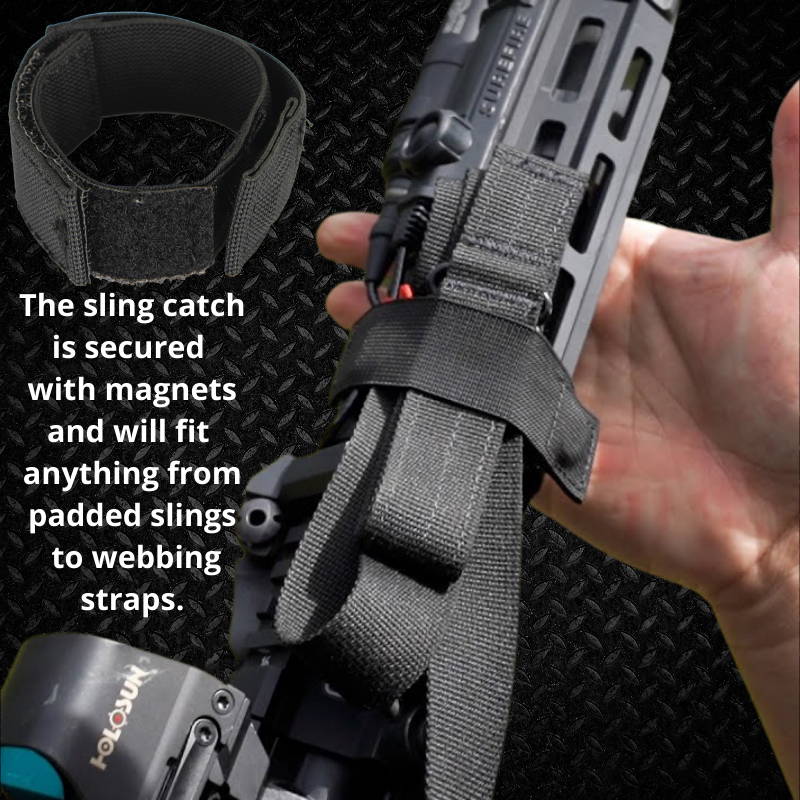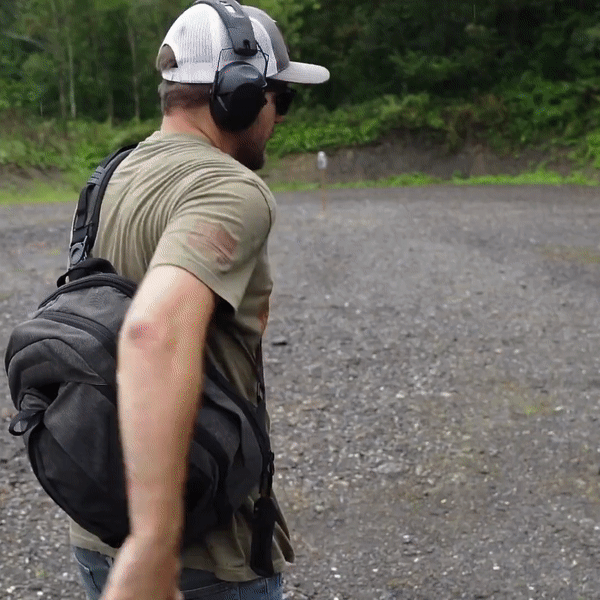 ATTENTION: Place your order Today and your package will be prepared and shipped today.
We have many orders and our Stock is Limited.
How do I track my package?
You can check the status of your order at any time by going to the following link: Order Status.
You can also reach out to our customer support desk at support@turbotact.com to ask questions anytime.
How long does it take for an order to arrive?
Once shipped, your order will arrive within 5 to 10 days for United States, within 10 to 16 days for Canada, Australia and United Kingdom, other countries can take 15 to 25 days.
You'll receive an email confirmation once your order has been shipped. Feel free to email us to check your order status. We're happy to help.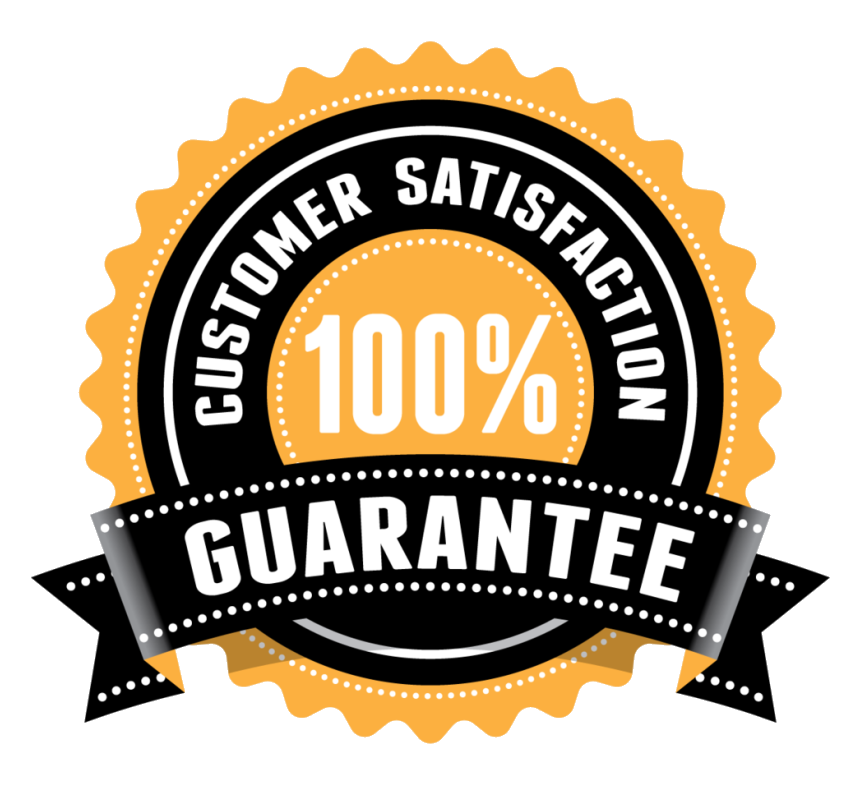 We're confident we design and sell the best quality accessories, and we want to share our confidence with you!
Thats why we back every sale with 30 Day Money Back Guarantee
If you don't like the product or if it just doesn't work for you return it within 30 days of receipt.

Dont Just Take it from us...
"There is nothing I dislike about the Turbo Sling. Easy reload at its finest and I feel prepared when it comes to shooting at a target.
Just feels more tactical."
- Taylor D.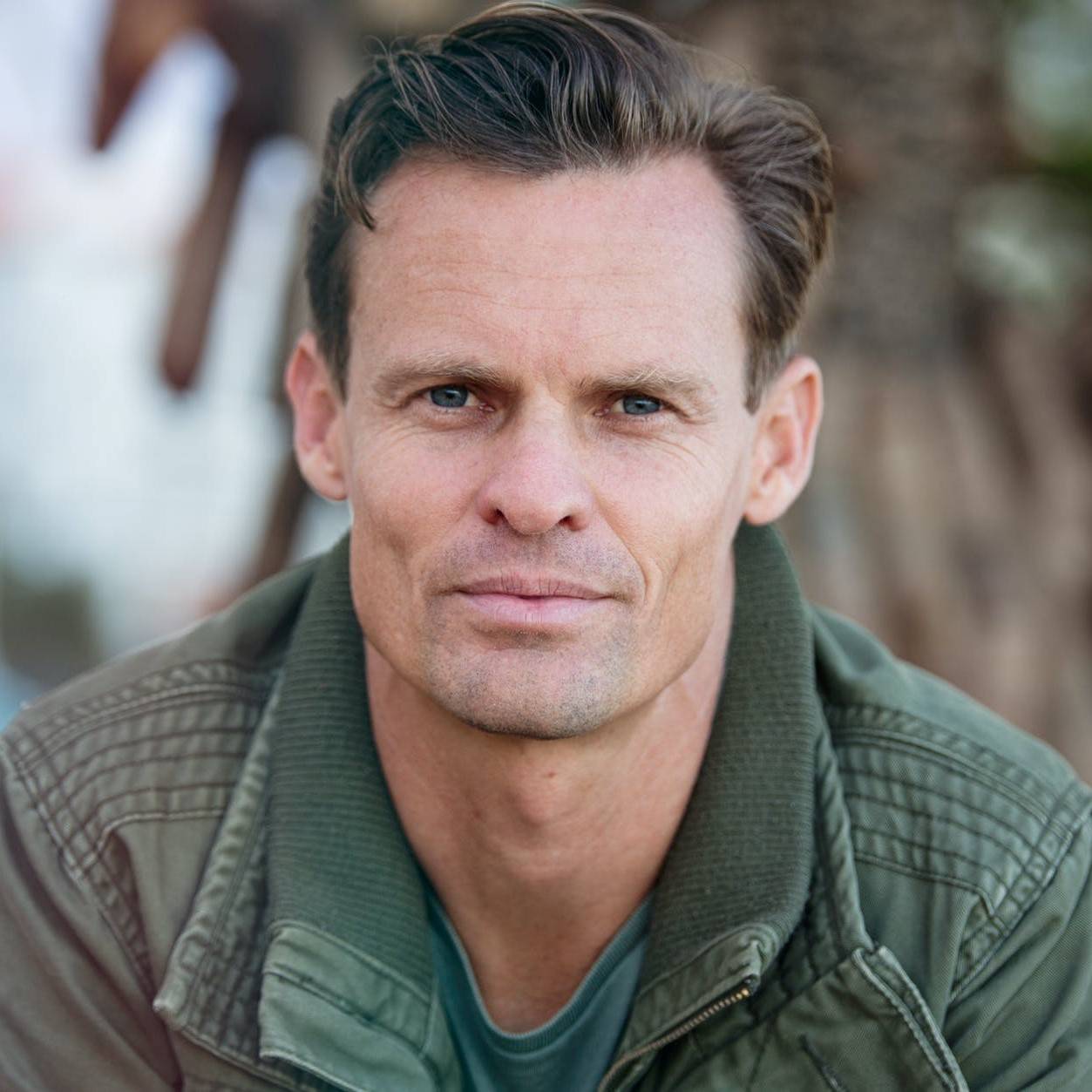 "I bought it thinking that it's like the other ones but the didn't disappointed me."
- Bob R.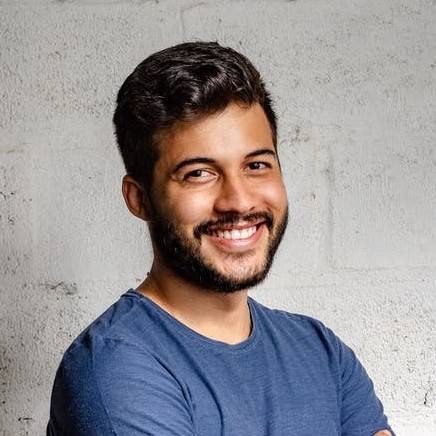 "Overall quality is great; so many angles to adjust it to so that it suits your exact needs/style/stance. Adjustment is easy to switch between single-stack or double-stack magazines, and a tension that fits whatever level of retention you desire! Would definitely purchase this item again, and will surely recommend to friends!"
- Devanch N.