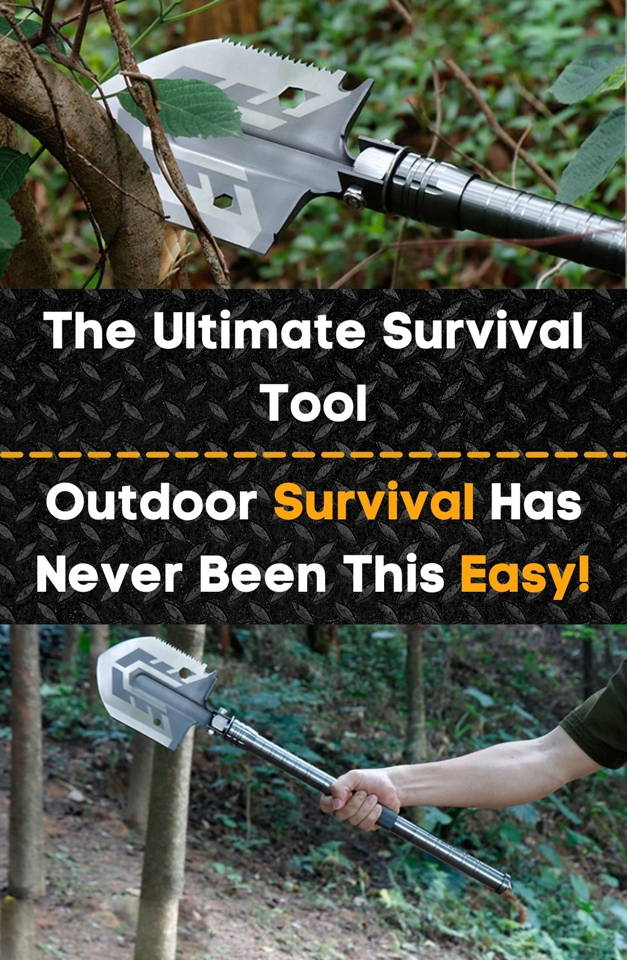 FREE FAST SHIPPING FOR ORDERS IN THE USA

Free Fast shipping for orders in USA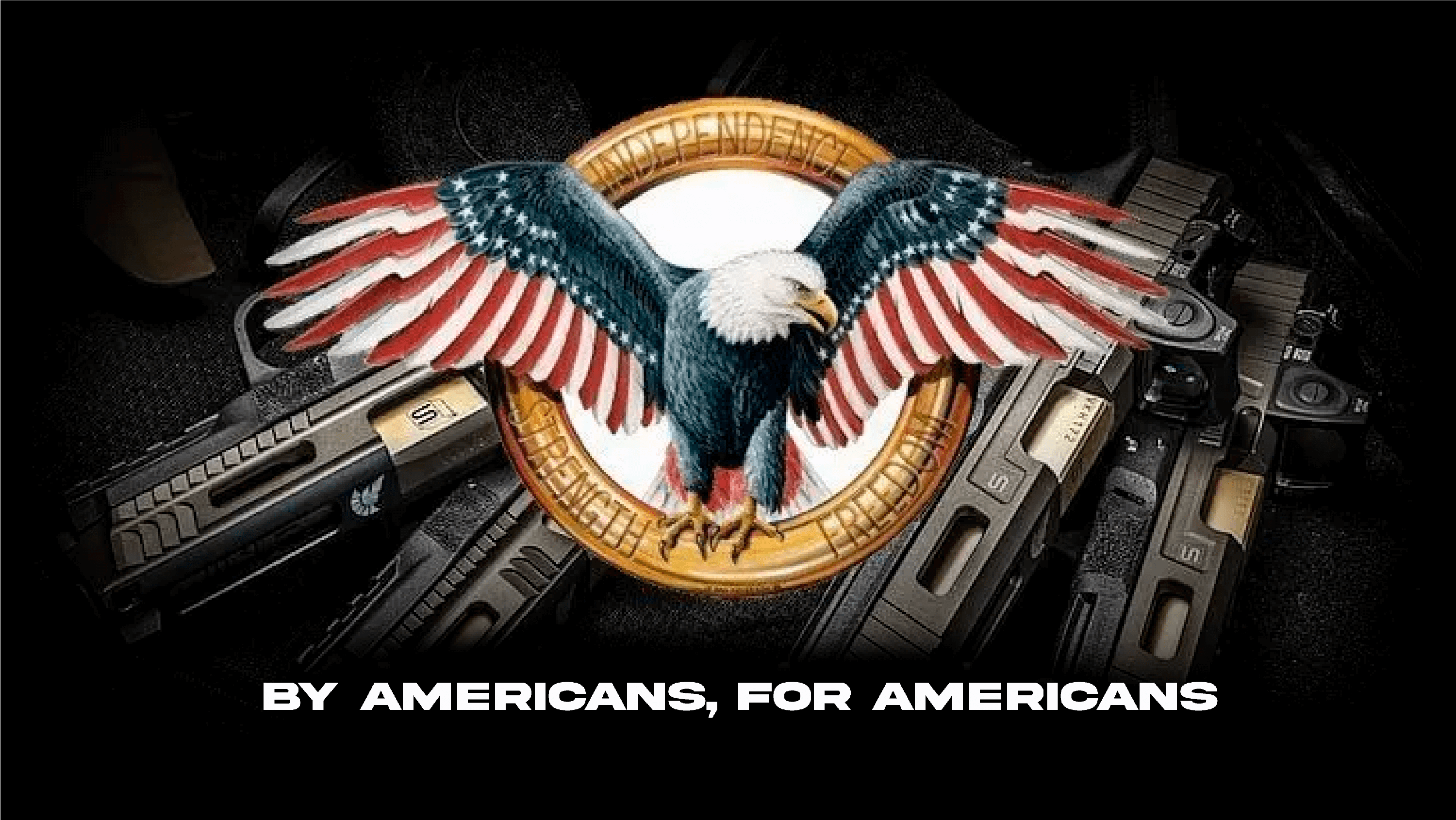 Did you know that A multi-purpose military shovel can do so much when you're in need!
Free Fast shipping for orders in USA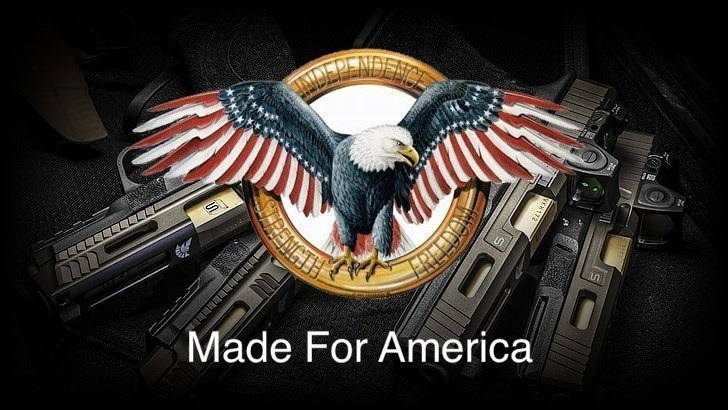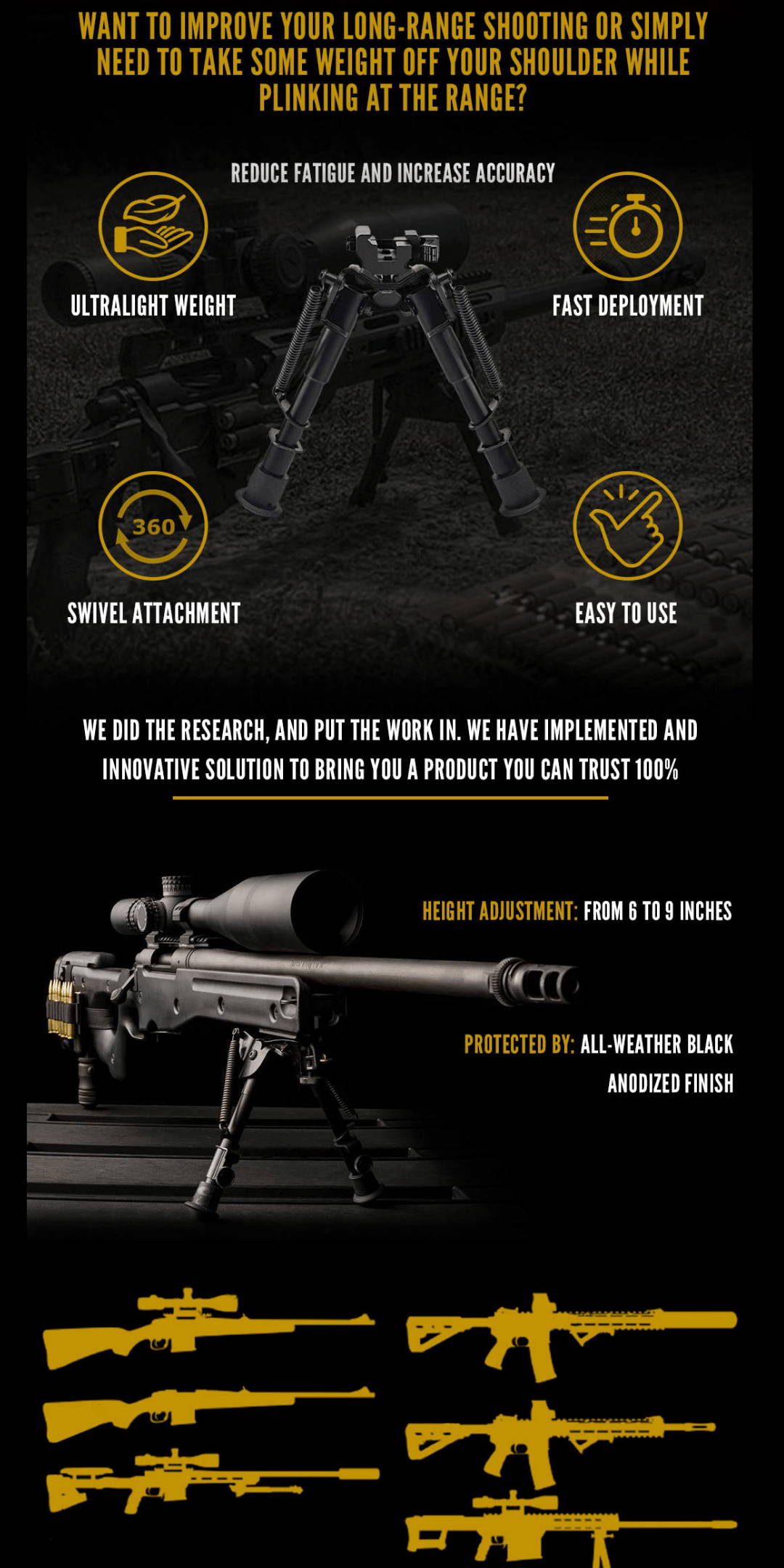 Did you know that a multi-purpose military shovel can do so much when your'e in need!
The Turbo Tact - 25-in-1 Folding Shovel features all the necessary tools that you'll need.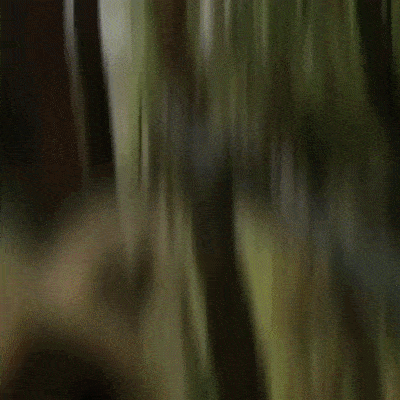 Hardened-steel, reinforced shovel head and the military grade aluminum handle makes the shovel a heavy-duty tool that you can depend on in every situation.

Foldable and lightweight design makes the shovel convenient to carry and store, so you can keep it anywhere, from your car to your bug-out bag.

Made to outperform and perfect for every outdoor adventure. Turbo Tact ultimate survival shovel combines all the necessary tools, ensuring you're ready for anything.
AFTER YEARS OF CAREFUL RESEARCH AND METICULOUS TESTING, WE ARE PROUD TO BRING YOU A RESULT YOU CAN HAVE COMPLETE FAITH IN.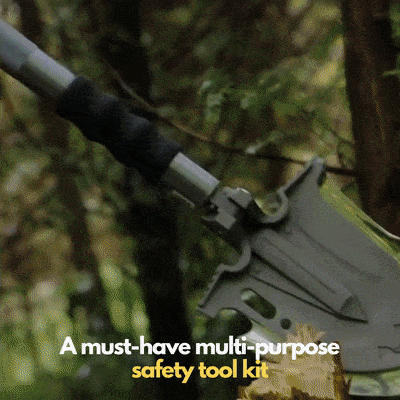 ATTENTION: Place your order Today and your package will be prepared and shipped today.
We have many orders and our Stock is Limited.
How do I track my package?
You can check the status of your order at any time by going to the following link: Order Status.
You can also reach out to our customer support desk at support@turbotact.com to ask questions anytime.
How long does it take for an order to arrive?
Once shipped, your order will arrive within 5 to 10 days for United States, within 10 to 16 days for Canada, Australia and United Kingdom, other countries can take 15 to 25 days.
You'll receive an email confirmation once your order has been shipped. Feel free to email us to check your order status. We're happy to help.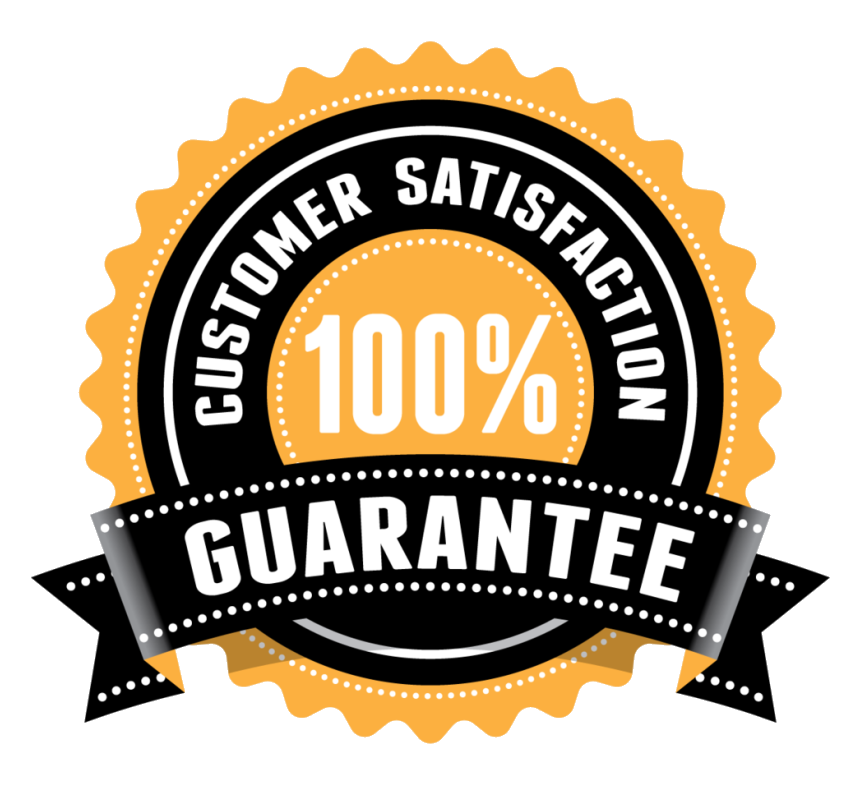 We're confident we design and sell the best quality accessories, and we want to share our confidence with you!
Thats why we back every sale with 30 Day Money Back Guarantee
If you don't like the product or if it just doesn't work for you return it within 30 days of receipt.

Dont Just Take it from us...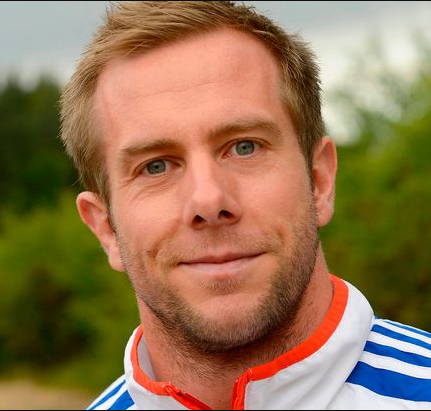 "This is not some cheap gadget that claims to do all these things, but in reality breaks with any attempts or simply does not function as promised. This is the real deal--very sturdy, well-made, high class product. Strong material. I recently used it on a week long scout camping trip, and saved the day by having this on the trip. All the scouts were impressed, and the other 10 adults on the trip were wanting to know where they can purchase one! Great product!"
- Steve H.
"Wow! I was expecting something like what you'd find at a surplus store. This is much more solid and more compact and has more uses. While not why I originally wanted it, this is something I can take backpacking and will add to my abilities on the trail! The serrated edge will cut wood and the pick will be awesome for rockhounding. The handle and blade are solid and screw together so for backpacking i can take a length out and make it significantly lighter while maintaining strength"
- Huff B.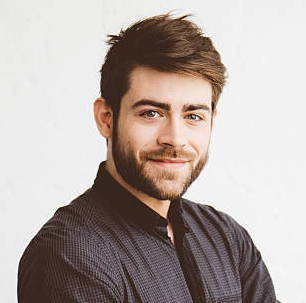 " I'm so stoked for this shovel. It is so compact and portable, it's great to throw in a glove compartment or in any camping bag for emergencies. I also love that it has the option for changing the head angle so that you can both shovel and dig at any angle needed. I would highly recommend this item for any camping or emergency enthusiasts, as well as anyone else who just likes to be prepared."
- Danny T.